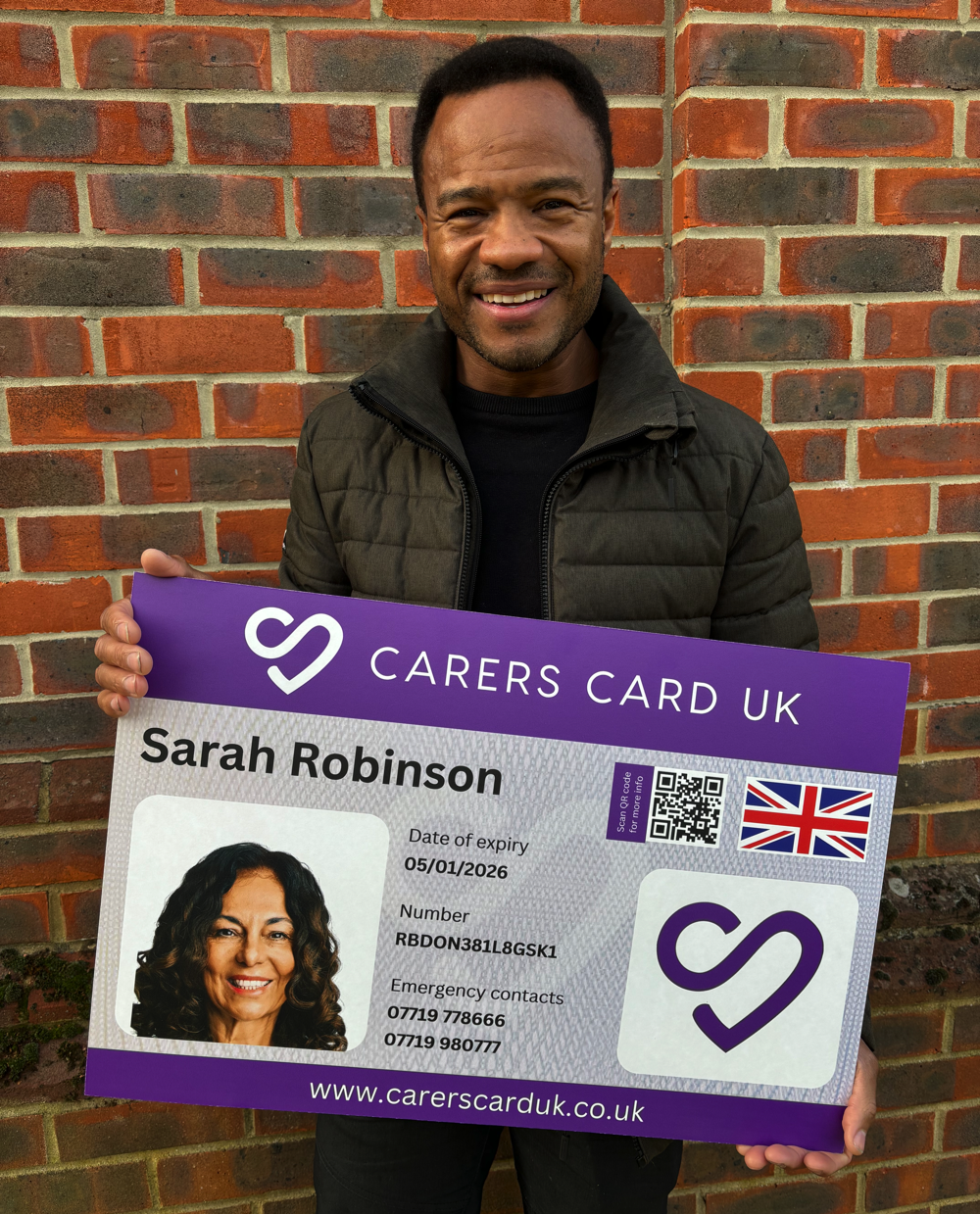 Co-founder Rod
"My nan passed away peacefully at the grand old age of 98. Some would say she had "a great innings" – and she did. Before she passed she lived with Alzheimer's which got progressively worse over the years. Over this time I witnessed my mum slowly turn from daughter to carer. I knew that our card had to be more than just something that has a carer's name on it. It had to really help carers in their caring role by unlocking tools, features, advice, resources, support, companionship and much more. It also had to work nationally and not just locally."

I have over 20 years of experience excelling at project management, delivering custom made solutions and improving business performance. I'm currently supporting my wife who has been diagnosed with CFS and Lyme Disease. When I'm not working you'll find me "trying" to play football at the age of 47 and following my beloved Luton Town football club.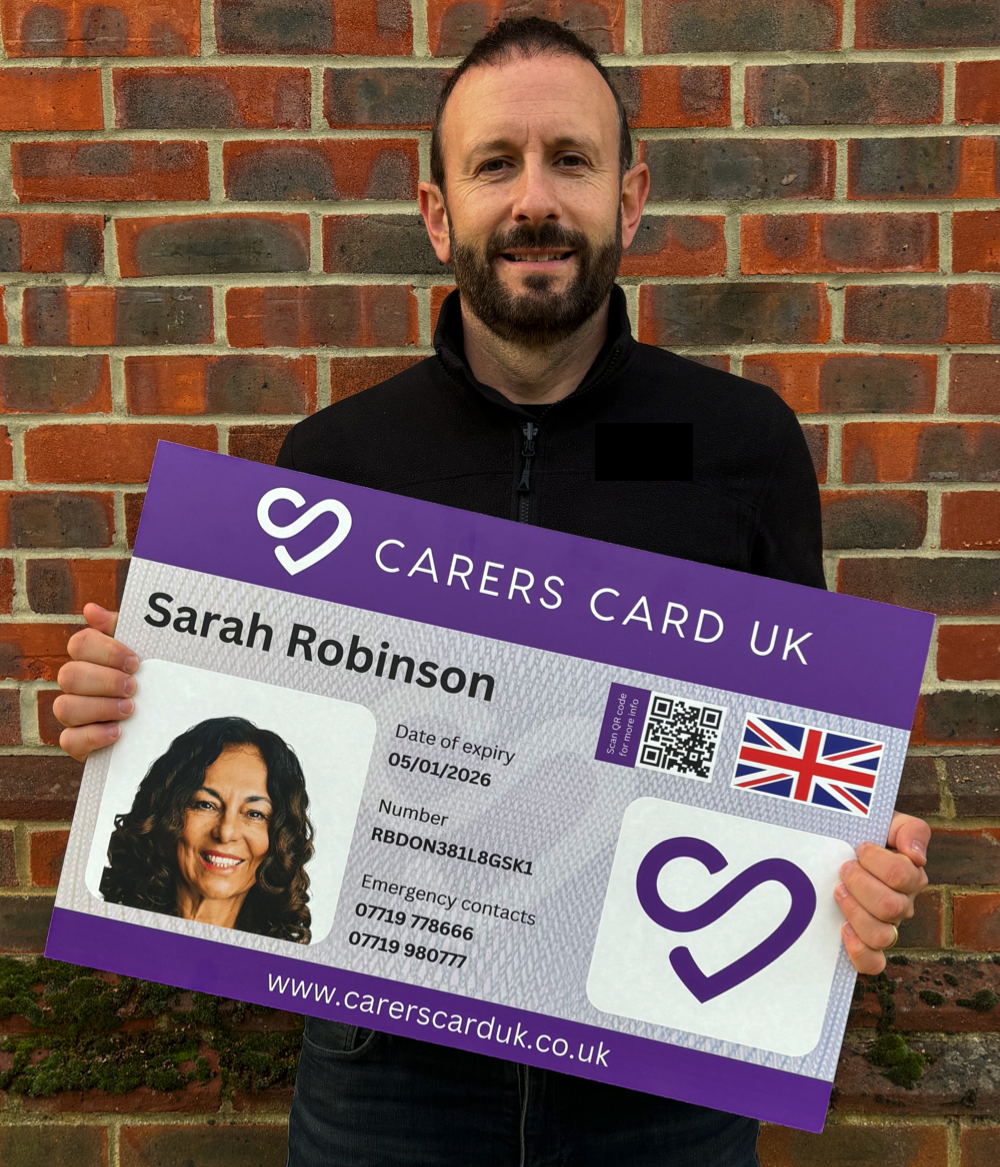 Co-founder Russ
"For almost ten years I witnessed the care my mum provided my grandmother. My mum would visit her each and every day tending to her needs. Even though other members of our family would help out this was still a very difficult and immensely stressful period for my mum. Born from this was my motivation to create a card that would really help people like my mum. We're extremely serious about improving the lives of carers and will do everything we can to help them."

I have over 20 years of experience developing digital products and services, partner acquisition, marketing and business strategy. Outside of CarersCardUK you'll find me enjoying every moment I can with my wife and two young daughters.