LivingAidsUK Discount For Card Holders
Carers Card UK are delighted to agree a partnership with LivingAidsUK.co.uk which will mean that Carers Card UK card holders will be able to take advantage of significant savings on their quality range of products and services.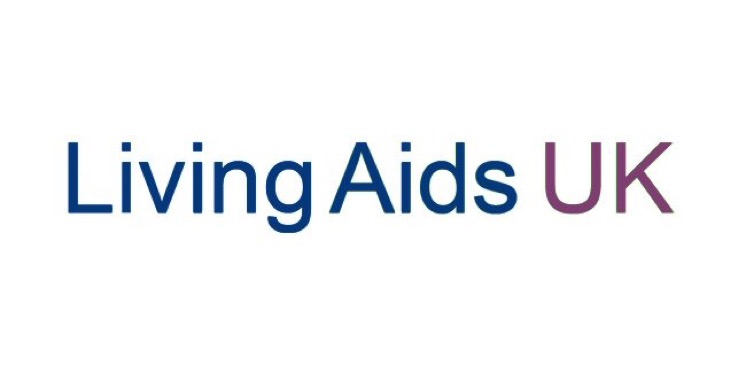 Who are Living Aids UK?
Living Aids UK, is a specialist online retailer supplying top quality products at market beating prices. They're not linked to any product supplier and are totally independent in the way they chooses the best products.
Their range offers solutions to improve the quality of life and promote independent living both indoors and out. Comfort and safety are key considerations when taking a bath or shower or going to the toilet and they have products that will make tasks like these, and other daily activities, a more pleasurable experience.
Personal care, getting dressed and household chores can also prove difficult with age or a long term condition, so they have sourced purpose-designed products to make coping with everyday life easier and safer. It's these products that help carers, and the ones they care for, stay active and independent.
This partnership will not only allow Carers Card UK card holders to discover their wide range of products and services but make purchases at a reduced rate. This is yet another example of a partnership that will help the lives of our carers and those that they care for.
Posted: 27/01/2023