The role of live-in carers
Live-in carers are individuals who provide full-time caregiving services to someone in need while residing in the same home as the care recipient. They play a crucial role in offering continuous support, assistance, and companionship to individuals who may have physical disabilities, chronic illnesses, or age-related issues that require ongoing care and attention.

The roles and responsibilities of live-in carers can vary depending on the specific needs and preferences of the care recipient, but they typically involve a combination of the following tasks.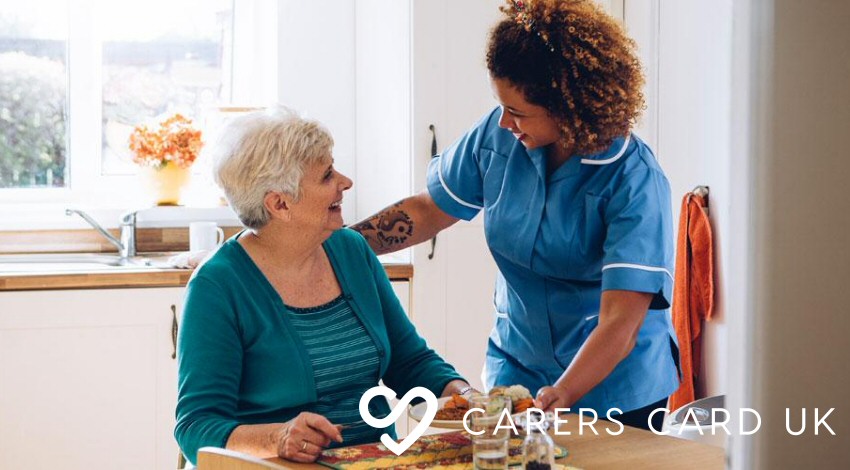 Personal Care
Live-in carers assist with personal hygiene tasks, including bathing, grooming, dressing, and toileting.
Medication Management
They help with medication reminders, ensuring that the care recipient takes their prescribed medications as directed.
Mobility Support
If the care recipient has mobility issues, live-in carers provide assistance with mobility aids, transfers, and exercises to maintain or improve physical function.
Meal Preparation
Live-in carers plan and prepare nutritious meals tailored to the care recipient's dietary needs and preferences. They may also help with feeding if necessary.
Housekeeping
Carers often take on light housekeeping duties, including cleaning, laundry, and maintaining a tidy living space for the care recipient.
Companionship
Building a rapport and providing emotional support is a crucial aspect of the role. Live-in carers engage in conversations, social activities, and companionship to combat feelings of isolation or loneliness.
Monitoring Health
They keep a watchful eye on the care recipient's health and report any changes or concerns to healthcare professionals or family members.
Transportation
If needed, they assist with transportation to medical appointments, outings, or shopping trips.
Safety
Live-in carers ensure the safety of the care recipient, including fall prevention, home safety assessments, and emergency response.
Record Keeping
Maintaining records of care activities, medication schedules, and any notable changes in the care recipient's condition is essential for effective care management.
Respite for Family Caregivers
Live-in carers can provide relief to family members who are primary caregivers, allowing them to take breaks and rest while knowing their loved one is well cared for.
End-of-Life Care
In some cases, live-in carers may provide palliative or end-of-life care, offering comfort, pain management, and emotional support to individuals nearing the end of their lives.
The specific duties and responsibilities can vary based on the individual care plan, the level of care needed, and the preferences of both the care recipient and the live-in carer. The primary goal is to enhance the quality of life and maintain the well-being of the person receiving care while promoting independence and dignity.
Posted: 04/10/2023